Thanks for checking us out! Here is a little get-to-know-me info: My wife Angie and I have been blessed with 3 amazing kids. I've been a follower of Jesus for 38 years, lived in the Apex/Cary area for the past 30 years, been a pastor for 22 years, been married to Angie for 16 years, been a dad for 10 years, and have been the Lead Pastor of Peak City Church since she launched just 4 years ago.

I honestly never dreamed about planting a church when I said, "yes," to God's call into ministry. It is amazing how God's dreams become your dreams when your life is surrendered to Him. Now, I can't imagine serving God in any other way. I'm in it for life at Peak City. I even deleted my LinkedIn page. =) I'm passionate about my family, people far from God, the Bible, music, motorcycles, snowboarding, hunting, traveling the globe, good food, good coffee, and good books. Also - Tarheels, Washington Football Team, Orioles, Hurricanes, Wimbledon.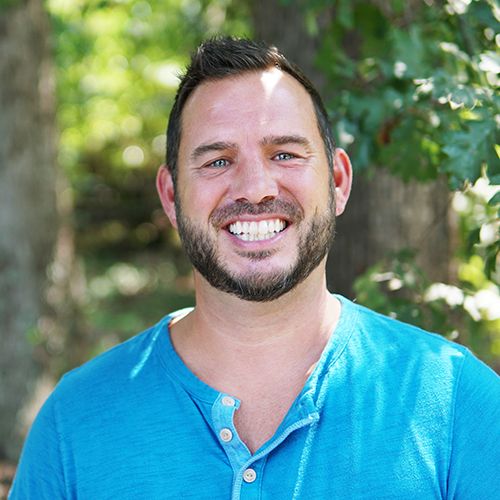 Outreach and CHurch Online Director
leading people to new life in jesus christ
Reaching people That are Far From God, Growing Disciple-Makers, Sending the church into their Purpose
The beliefs we hold about the Bible, Salvation, Man, Jesus and more are firmly rooted in scripture and inform all of our decisions.
Our values keep us clearly focused to be able to reach the mission and vision that we have received from Jesus.
Jesus Is The Center
It's Not About Me
We Do Less So We Can Do More
We Swing For The Fences
We're In It Together
We Live Generously
We Multiply