due to Covid-19, all services have temporarily been moved online
sundays @ 9:15 & 11:00 AM
Join us for worship online Sundays at 9:15 & 11:00 AM. We also have church online for your children.
Engage in the live chat, read the bible, and respond to the word of God all in one place.
Get a word from Pastor Mitch and then let your kids engage with worship and a relevent, age appropriate message.
We'd love to connect with you.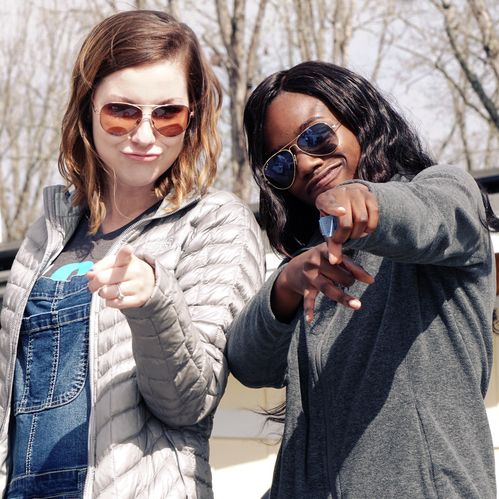 Peak City is a new, Christ-centered, relevant church that is for the Triangle! If you would like to hear more about our vision and values, join the Dream Team, or partner with us in some way we'd love to connect over a cup of coffee soon.
To schedule a meeting or phone call with our pastor, Nate Marriner, email
office@peakcity.church